Join the Closed Loop Revolution with GreenGood's Sustainable Solutions for sustainable packaging and waste management solutions.
About The Brand

GreenGood opened in the Middle East 12 years ago, providing environmentally friendly disposable products and food waste composting solutions to the Middle East market, with a vision to facilitate sustainability efforts for their clients by offering them the tools and materials that would make it easier to achieve their green initiatives.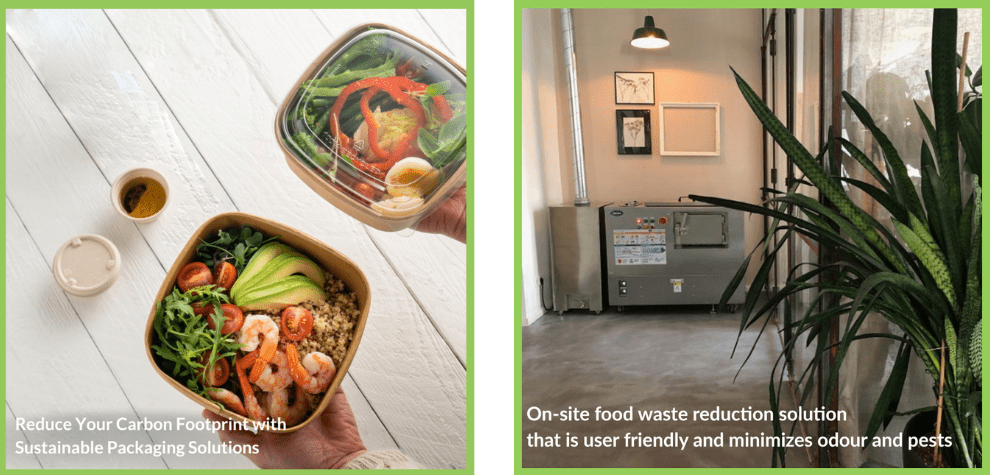 ---

About The Products

1. Packaging Solutions
GreenGood offers specialty packaging solutions that are environmentally friendly and sustainable, for a fast-growing takeaway industry.   Solutions include packaging, tableware, napkins and cutlery made from an array of products that are compostable in a variety of environments, such as; Bagasse, Areca (Sugar cane and fallen leaves), Pla (corn-based resin product), Kraft, Biopbs, wood, cpla and plant fibre, sugarcane, bamboo and avocado seeds.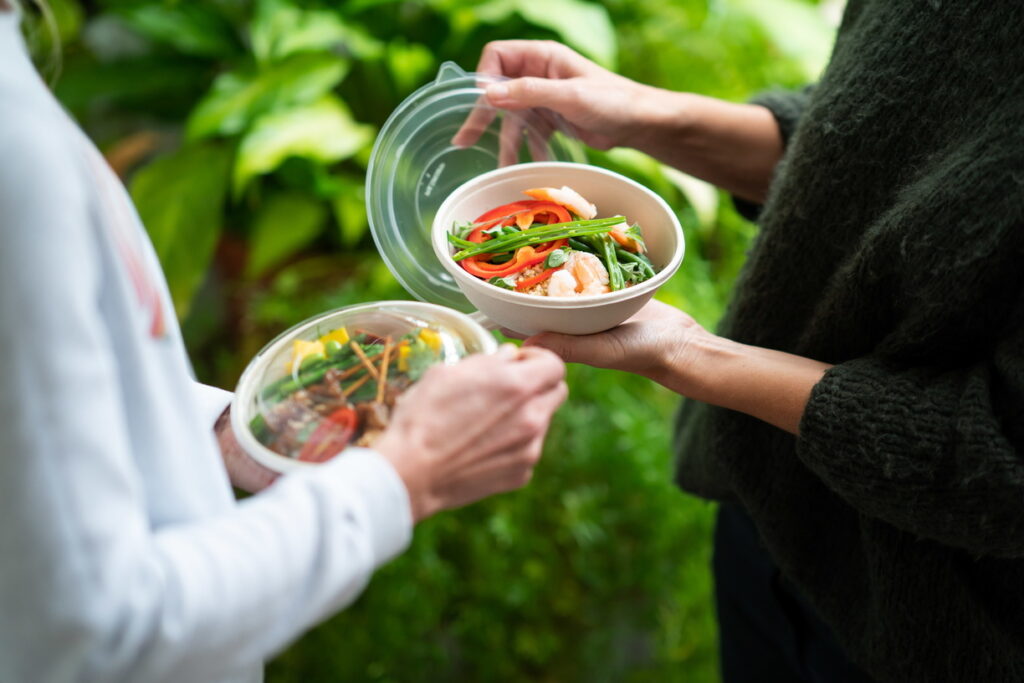 Read more about the different options available.
2. Composting Waste Management Solutions
On-site composting of food waste on a large scale is a viable alternative to landfills. The decomposition process, which employs high-temperature microorganisms, is energy-efficient and breaks down food waste in 24 hours, with no odour; reducing solid food waste by up to 90% in volume. The end product can fertilize gardens or agricultural land. 
---

The Global Issue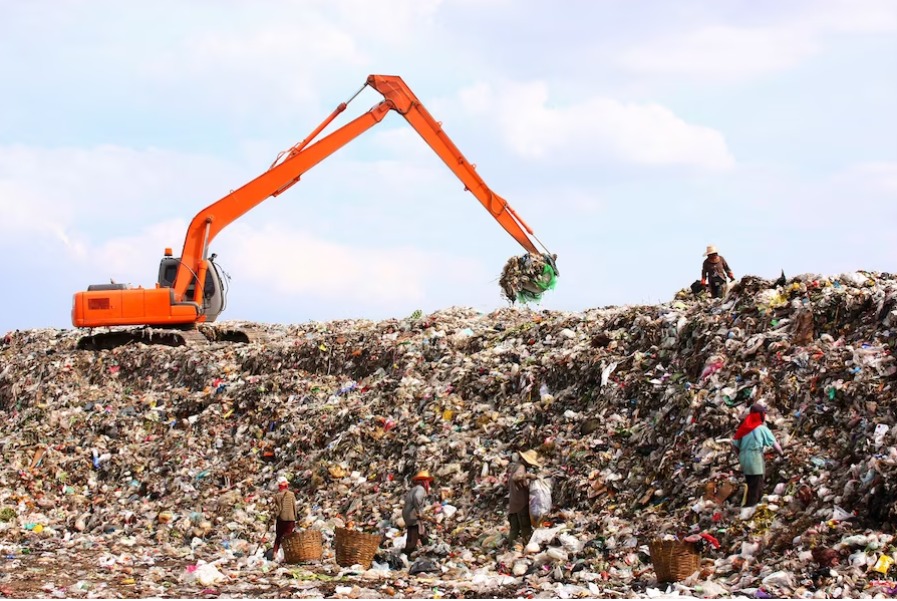 Packaging: Containers and packaging make up a large portion of municipality waste.  40% of the plastic that is produced is done so for packaging, and 50% of the 380M tons of plastic produced is for single use. Eco-alternatives, therefore, make sense. 
Food Waste: GreenGood opened over 12 years ago and is dedicated to reducing food waste. Did you know that over 1/3 of all food produced is wasted? It's important to keep this waste out of landfills, where it doesn't properly biodegrade or contribute to soil production. In addition, food waste in landfills creates harmful methane gas, which is one of the gases that contribute to global warming. Let's all
do our part to reduce food waste and protect our planet!


---

Why Is It A Sustainable Solution?


Packaging:
Products are created from recycled, bio-based or renewable material from well-managed sources.
The extensive range of sustainable packaging is produced from recycled or fully renewable sources.
All packaging in the GreenGood range can complete composting, either in-home composting or, in some cases, commercial composting environments, depending on the chosen solution.
Composting:
Landfill diversion
Composting food scraps reduces the methane gas produced in landfills.  
Soil production can be increased by closing the loop on food waste.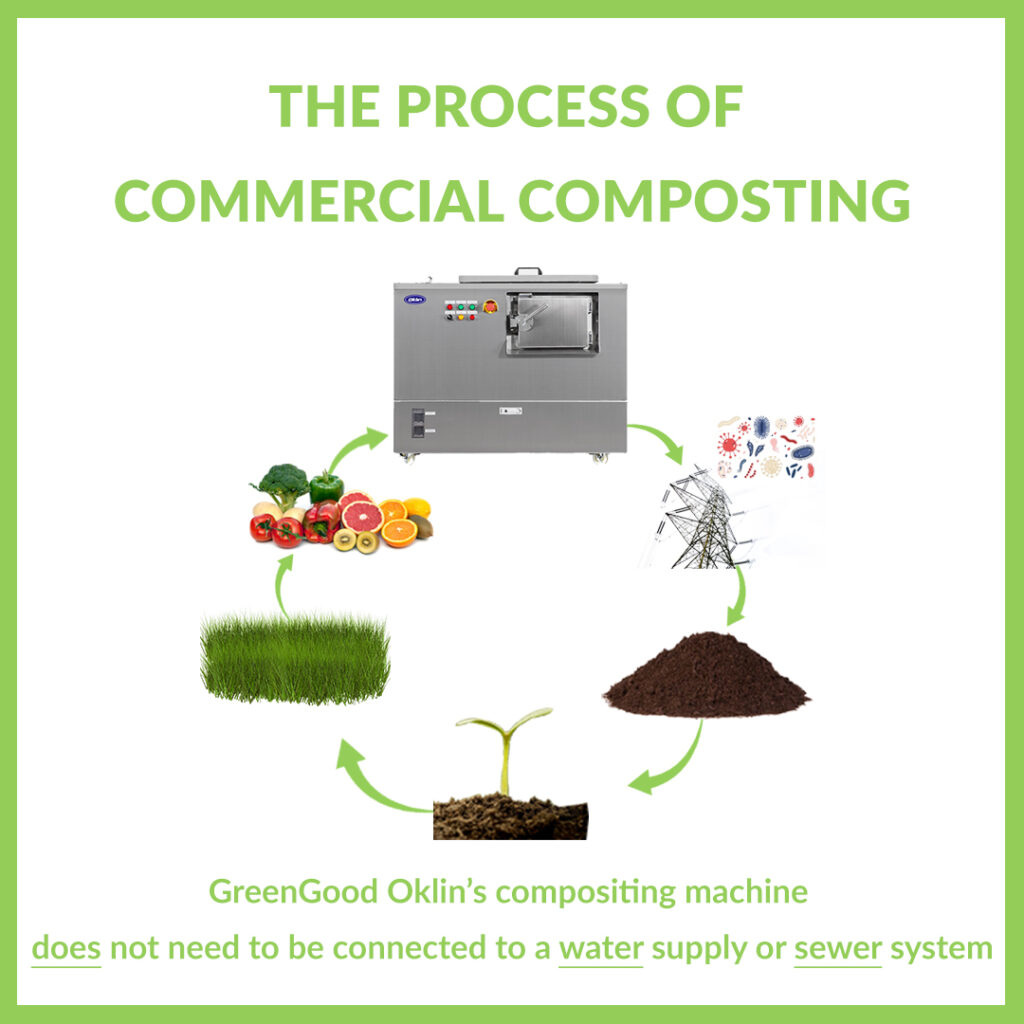 ---

Commercial Benefits
Environmental stewardship
Reduce landfill.
Reduce skip collection costs by increasing your diversion rate for packaging by recycling and composting both packaging and food waste.
Potential for alternative revenue stream with compost or decrease landscaping costs by providing your own compost.
---

What You Can Do!
Disposables are here to stay, sadly, with our ever-increasing demand for disposables and the fast-paced way in which we live. Know that by having your business choose sustainable alternatives for your needs you are;
Helping to minimize disposables' impact on the planet.
Supporting closed-loop businesses (using waste to create a new product).
Diverting food waste from landfill.
And, create a usable by-product by implementing a composting machine in your facility.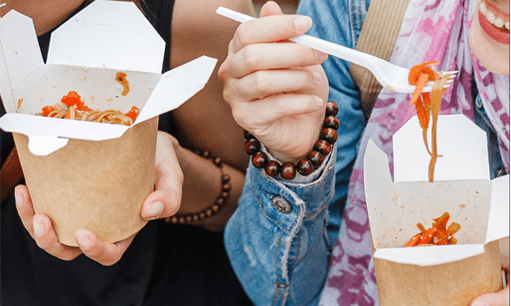 Knowledge Section

Podcast with team GreenGood UAE

Twelve years ago, John Arnold and Amish Choksey founded GreenGood with the aim of offering environmentally friendly packaging solutions as well as composters that can convert organic waste into
useful soil amendments.

GreenGood Is Associated With: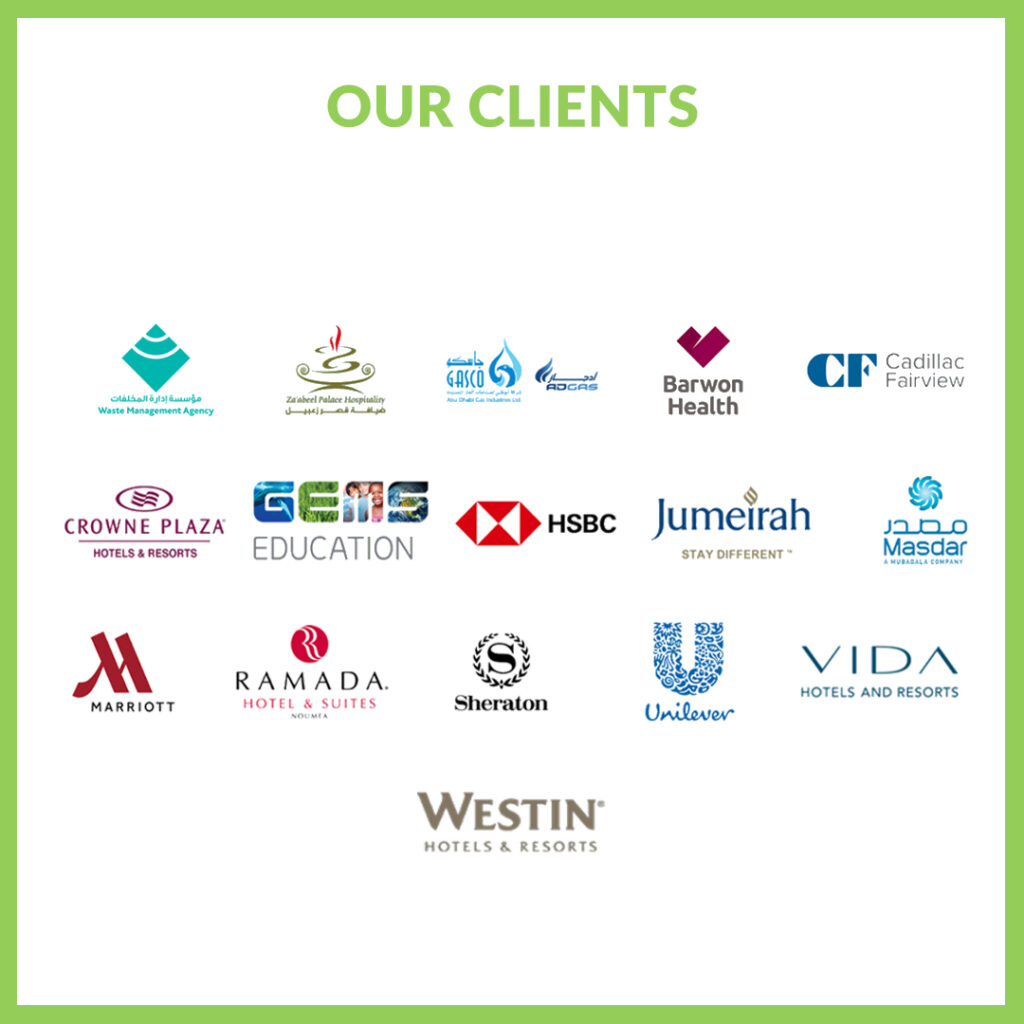 ---

INTERESTED IN BEING FEATURED ON SUPPLIER CONNECT?

Contact us on info@sustainabilitykiosk.com
Be sure to visit us at Sustainability Kiosk, our marketplace that connects you with brands that provide practical solutions for sustainability challenges in your business. Browse our knowledge base, podcasts, and blogs for industry insights and tips that can save you time and money while balancing your
contributions to the planet.