Explore a world of sustainability-focused events and conferences on our Events page, where you can stay updated and connected with the latest industry happenings and opportunities.
Want to join us on our next event, be sure to login and register to our newsletter to receive latest updates from us.
Grab a hot drink, sit back and discover our thoughts about industry news, the latest sustainable solutions and anything else that we just have to share.
Want to write a guest blog and showcase your expertise too? Get in touch!
Insights from Hotel Sales Marketing Association Panel Discussion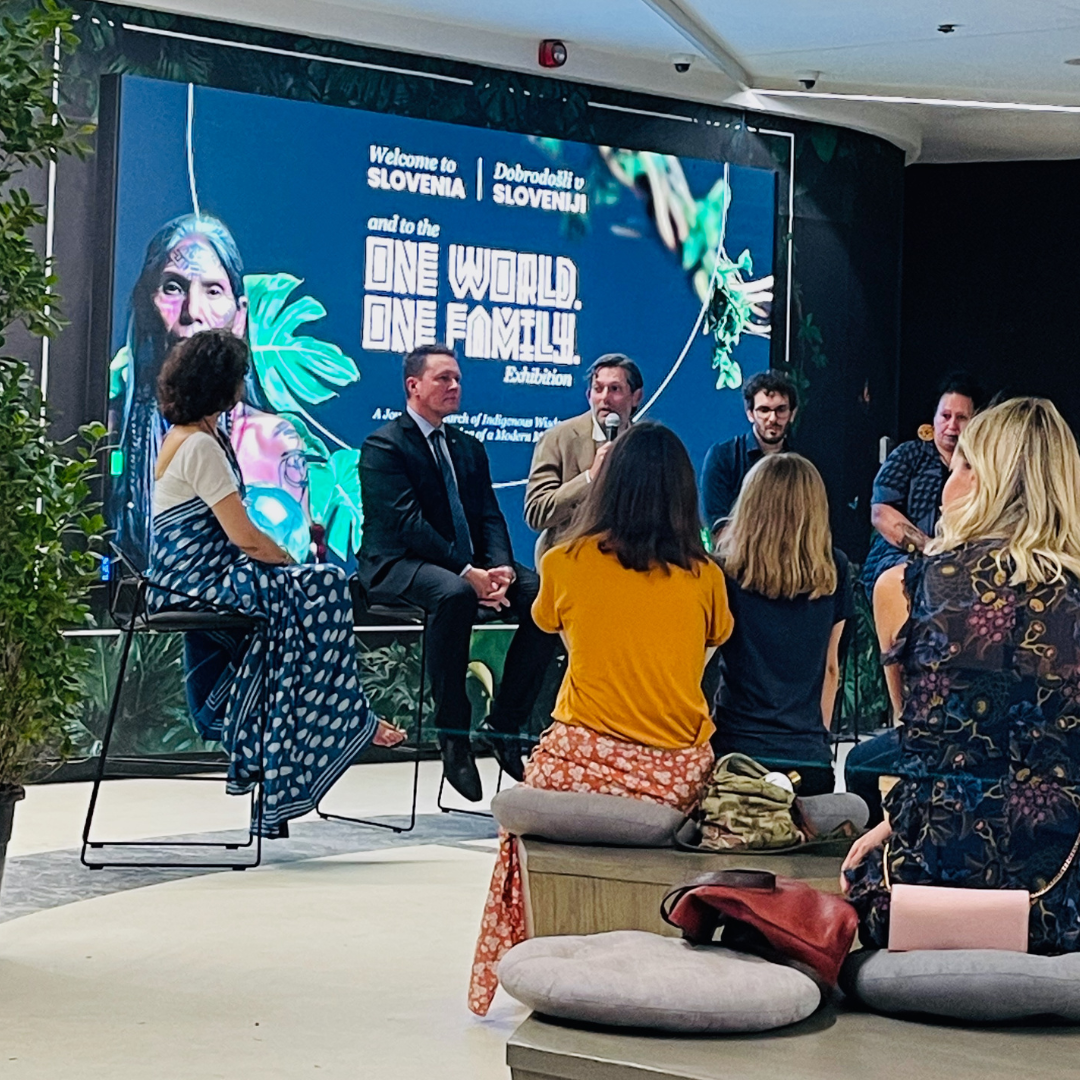 One World One Family Exhibition and Networking Event
Global Hotel Alliance "ULTRAs" Awards Evening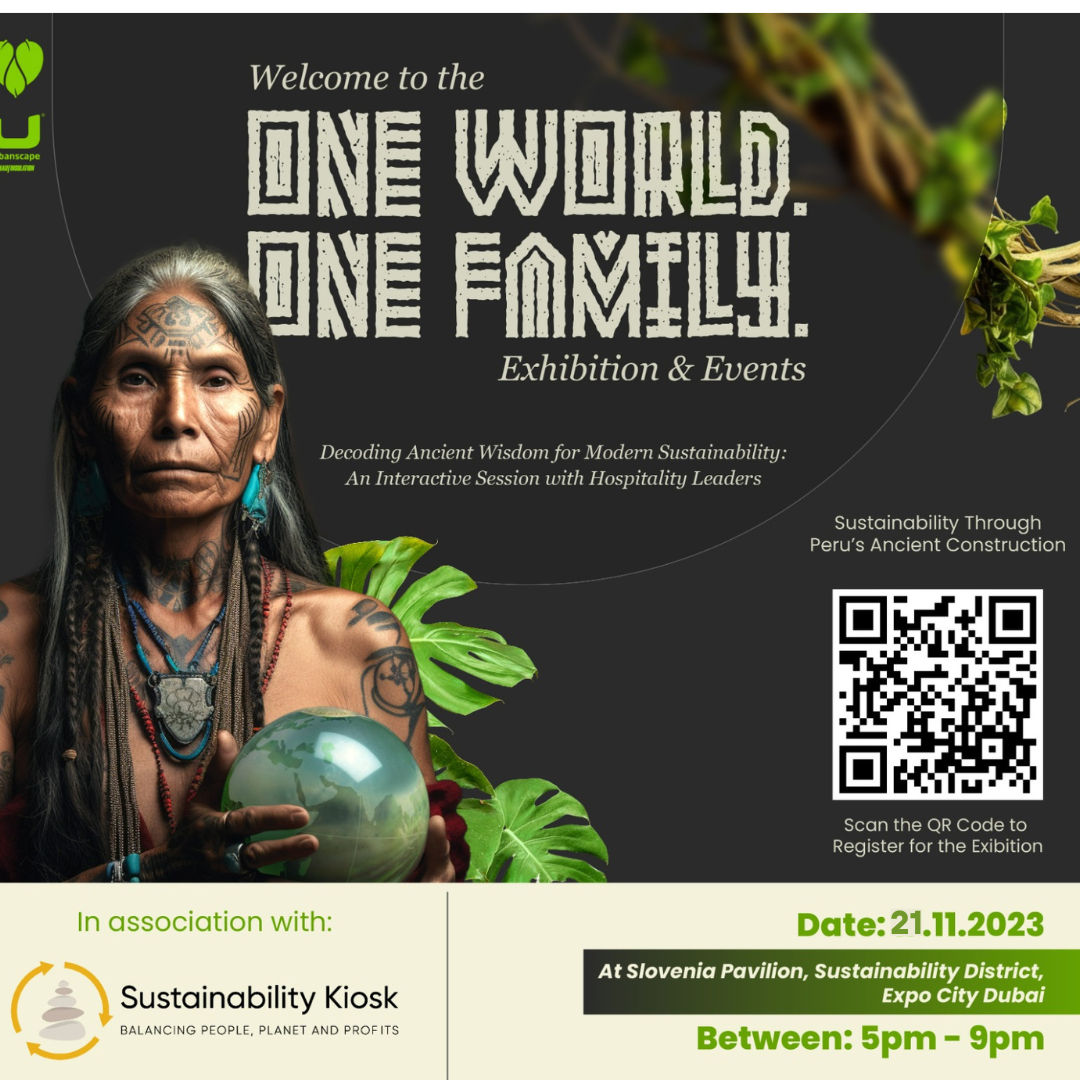 ONE WORLD, ONE FAMILY Exhibition and Sustainability Hotel Networking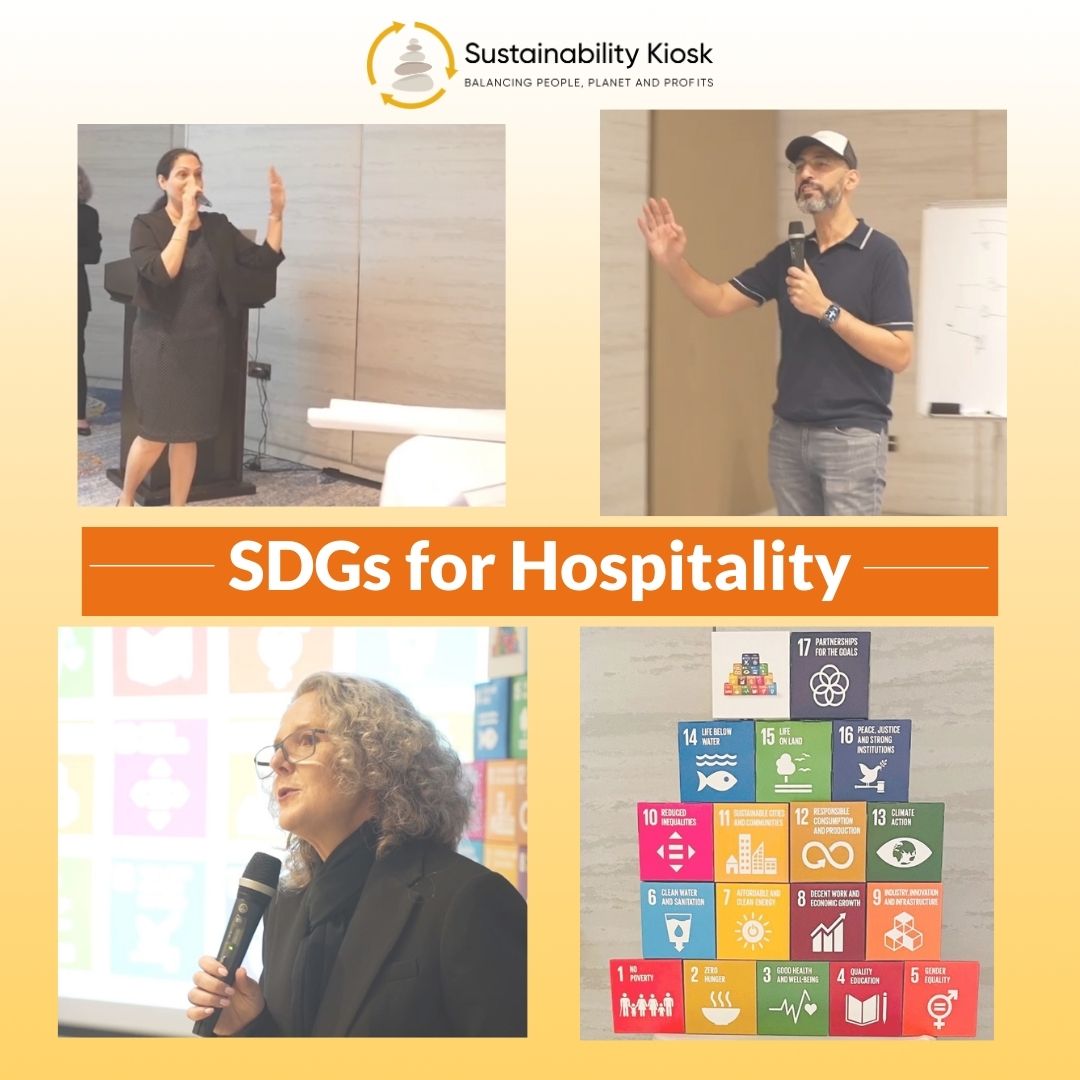 Sustainable Development Goals (SDG's) Training for Millennium Hotels Middle East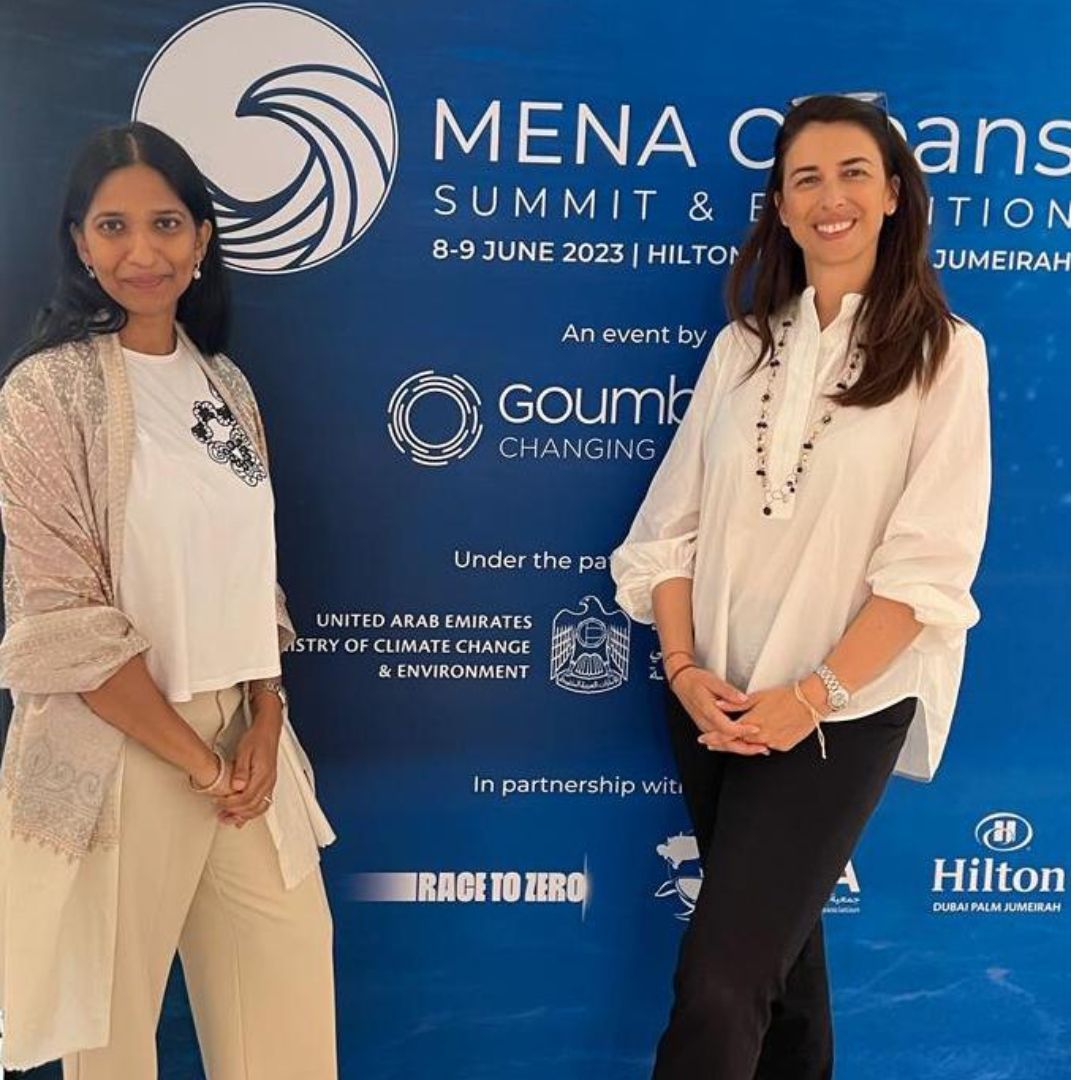 World Oceans Day and Support to Partners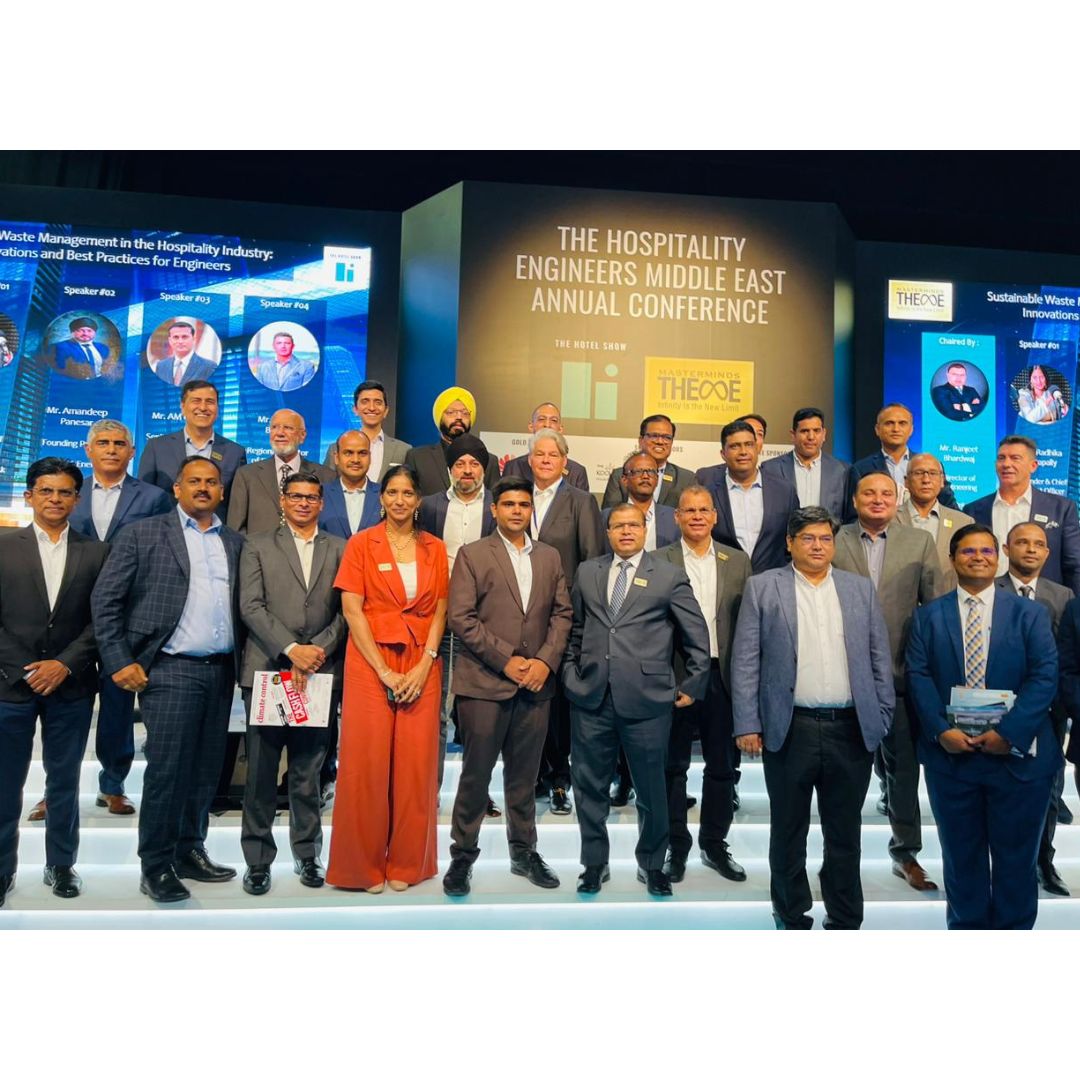 THEME Conference 2023: Where Hospitality Engineering Meets Sustainable Innovation
Speaker on EcoTechnology Strategy at HITEC Conference 2023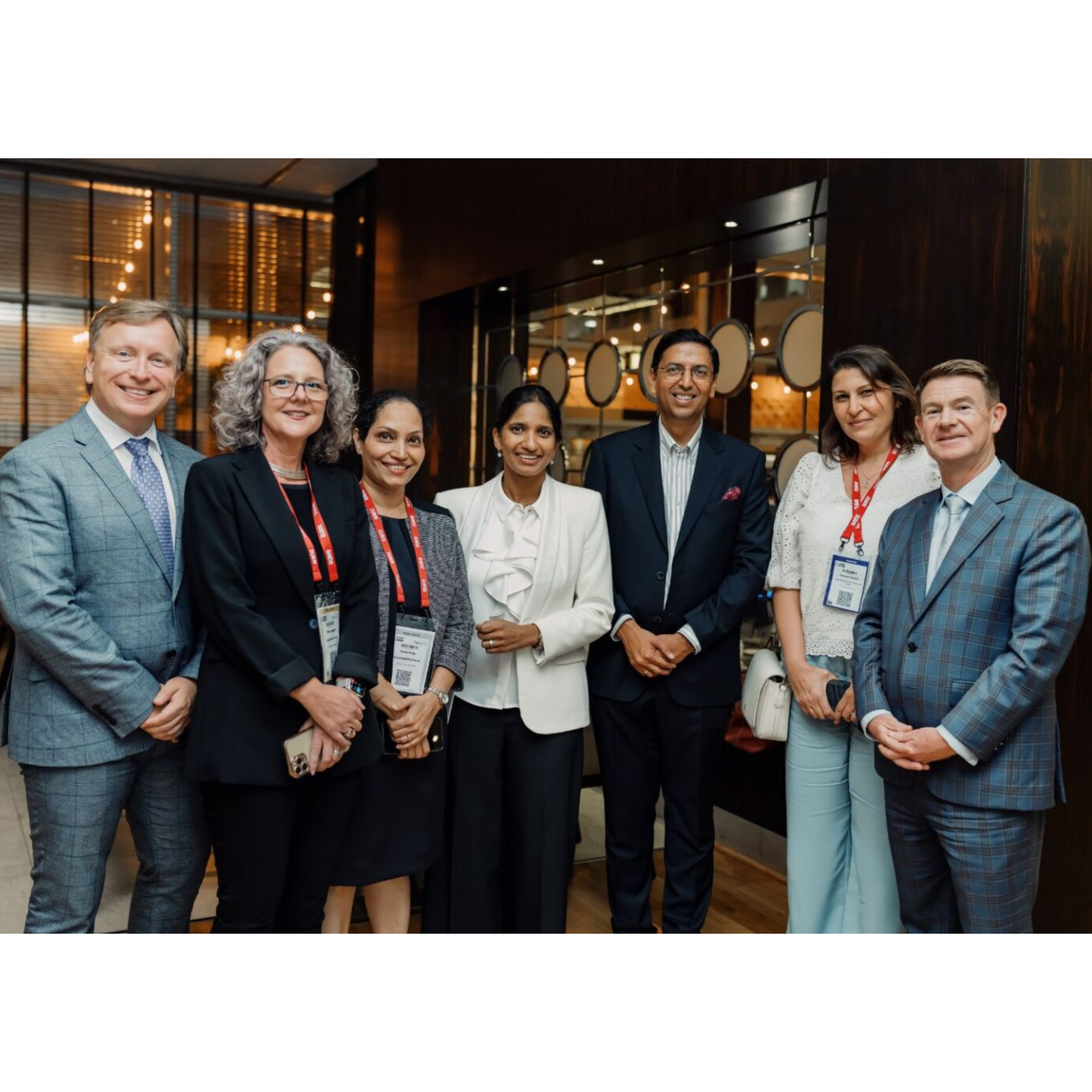 First RoundTable with Sustainable Hospitality Alliance, UNWTO Panel Discussion, and More!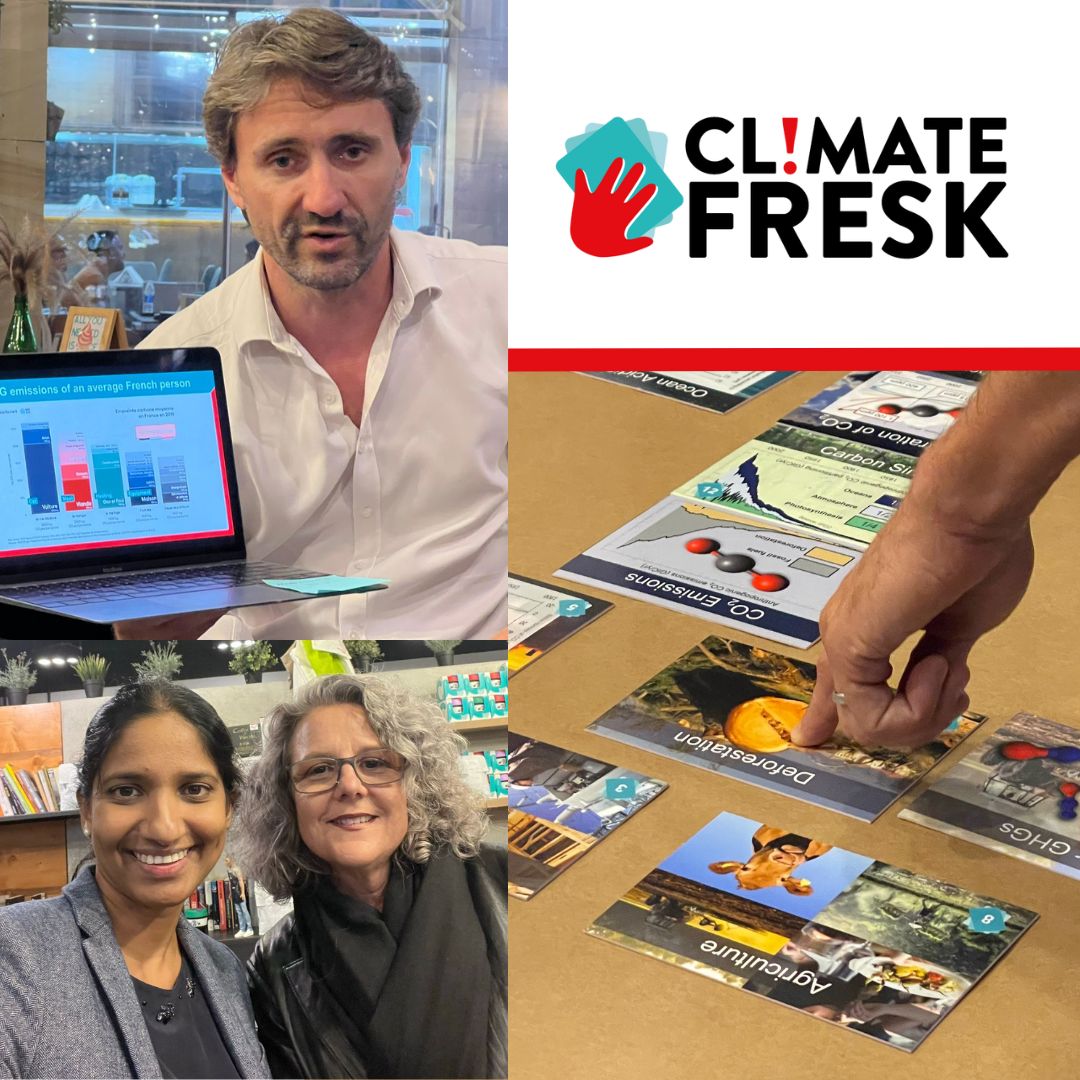 Engaging, Science-Backed Activity to Learn about Climate Change