March, is a month filled with events. Here are the top three on our radar for Sustainable Hospitality. Read further, to stay updated on global and regional news for sustainability in hospitality.
---

International Women's Day March 8 – Mind The Gap
Our article on "Mind the Gap" was featured on Linkedin News, as we spotlight "Women in Leadership positions and its impact on adopting Sustainable Development Goals (SDGs)". Only 7% of the top CEO and chair spots are being held by women despite the 50-50 gender balance of the overall workforce. (Aptamind Partners).
Click here to review more data relevant to hospitality; and understand what you can do to close the gap.
---
Global Recycling Day March 18 – Kiosk Keeps Clients Waste Wise!


Global Recycling Day encourages us to view waste through a different lens. This is why we conduct "Waste Audits" with our clients, and work with our recycling partners locally to keep as much as possible out of the landfill.
After conducting our waste audit with Millennium Place Dubai Marina, we have challenged the team to reduce landfill waste by 15% over the next three months, and aim to show savings of upwards of 5000 Dirhams each month.
We are ready for the challenge!
Share with us your wildest waste stories and get published under the theme of #RecyclingHeroes! We are always looking for innovative and creative ways to upcycle and recycle.
Know More on Conducting a Waste Audit
---

Earth Hour, March 25 – Give an hour for the Earth
"Give an hour for Earth" and stand with millions across the globe supporting climate change by switching off the lights for an hour from 8:30 pm to 9:30 pm. There are six activities hotels can do to make an impact in one hour.

Read our post to know and also catch up on what we can do beyond the hour.
Get involved and share with us what you are doing this Earth Hour.
---

What's in the news for Green Hospitality in The UAE
With the rapidly approaching COP28, The Emirates continues to have sustainability at its forefront.

MENA Net Zero Readiness Framework – The Importance of Building Efficiency

Did you know, the built environment sector accounted for 37% of global carbon emissions in 2021? The "MENA Net Zero Readiness Framework" highlights the importance of building efficiency optimization as key. However, meeting partial decarbonisation goals by 2030 (66% reduction from the 2010 baseline), and close-to-complete decarbonization by 2050 will be challenging. We see building optimization as a huge opportunity for hospitality working towards decarbonisation and Net-Zero targets. In our series of posts, we covered what it takes to be a NET ZERO sustainable hotel. Click below to build your awareness.
---

DTCM Updates – If you Haven't Heard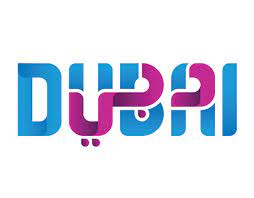 DET relaunched the Carbon Calculator tool, tracking real-time data for carbon emission sources, allowing hotels to identify and effectively manage their energy consumption. DST has also upgraded the 'Dubai Sustainable Tourism' course available on DCT's "Dubai Way" platform. Active Audits are being conducted to ensure compliance with current standards.

Not familiar with the Mandatory Sustainability Requirements?
Contact us we can help you.
---

Top Stories from Around the World
Meanwhile, in the global landscape, ITB Berlin 2023 the spotlight was on "Responsible Tourism" with discussion themes centred around "how can we preserve the world while enjoying it".

We are reviewing the content from the 3-day event and will have our full review updated on our website highlights will be in the next newsletter for you.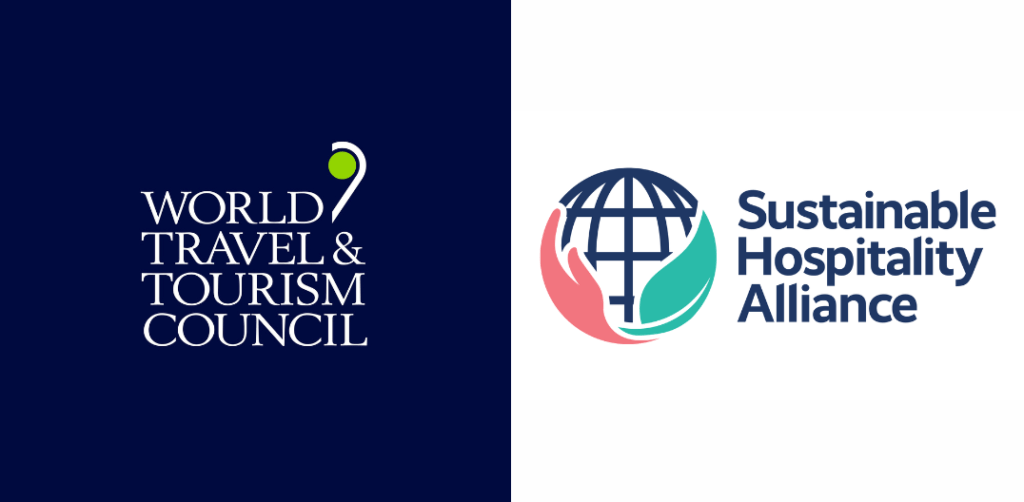 What we can tell you is together; the World Travel & Tourism Council (WTTC) and Sustainable Hospitality Alliance unveiled their joint Hotel Sustainability Basics label. The aim; by fulfilling 12 criteria in three categories, every hotel owner can actively set course for a sustainable future. Click here if you would like to sign up and begin the action for "Efficiency, Planet, People".
---

Sustainability Kiosk Partnership Update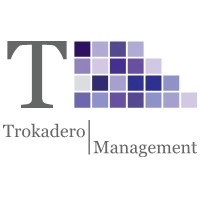 Closing the newsletter, on a delightful partnership with Trokadero Management, to offer holistic hospitality solutions delivering sustainable impact to the MENA market.
---
Be sure to visit us at Sustainability Kiosk, to register your interest as a supplier or a buyer.
Kiosk as a marketplace is a one-stop platform for hospitality and travel to:
Explore a list of sustainable brands and solution providers.
Educate your knowledge base of sustainability through "Sustainability Stories" podcasts, and blogs.
Get Advisory services from experts who are passionate hoteliers, certified in sustainability, saving you time and money whilst supporting the planet.
---