Sustainability Marketplace for Hospitality and Travel
Find sustainable buying solutions to save water, energy, waste and money. Reduce your carbon footprint for a better balance between people, planet and profit!
Hello, Welcome To Sustainability Kiosk
We're here to make buying and selling sustainably easy, profitable and beneficial for all. 
Find out why and how by clicking to view our introduction video! 
Anyone looking to buy or sell sustainable solutions, but particularly the following industries: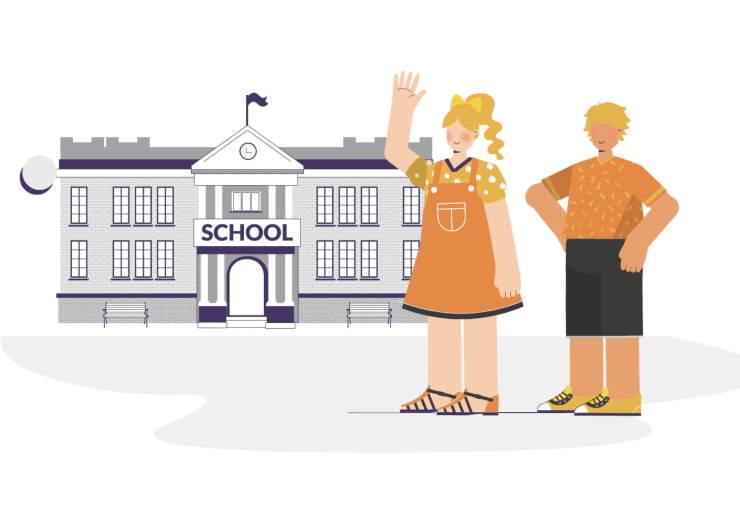 Schools and Public Buildings
Sustainability Categories
Know what you're looking for? Go straight to the solutions you need.
If it's not listed, let us know.
Search by category, brand or keyword and if you're not sure what you need, read 'The Knowledge' or message us.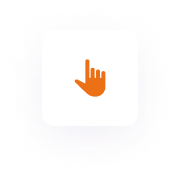 When you've found what you want, our simple form specifies your request to the seller and they will send you a quote or answer your question.
We've done the hard work – every product and seller on the site is verified and backed by science. This saves you time as you help save the planet.
S127: Embracing Sustainability: Insights from Arabian Travel Market (ATM) with Danielle Cu …
In today's episode, we have a special guest, Danielle Curtis, Exhibition Director of Arabian Travel Market (ATM) one of the
S1E26: How to Persuade Guests to Participate in Sustainable Hospitality Experience. My Gre …
My GREEN BUTLER⁠, founded by ⁠Christopher Warren⁠ is a holistic software solution that guides employees and guests to achieve big
S1E25: How Do You Start a Green Team at a Hotel? Explained by Dr Aurora Dawn Benton, Found …
Dr. Aurora Dawn Benton is the Founder of Astrapto, which offers courses, coaching, and consulting to advance sustainability in hospitality,
Discover our 5-Star qualified sustainability & marketing consultancy services for hospitality.
Access experts from other industries and specialities in our Services category.
Discover our 5-Star qualified sustainability & marketing consultancy services for hospitality.
Access experts from other industries and specialities in our Services category.
Insights from Hotel Sales Marketing Association Panel Discussion 
COP 28 Dubai UAE, Tourism Related Side Events
Navigating the Green Horizon: A Glimpse into GHA's Sustainable Journey  
Buyers and sellers who are happy to share their experience
"We believe that The PLEDGE™ is creating an opportunity to engage not only our strong hospitality industry but further ignite the appetite from distinctive diners who are increasingly expecting responsible gastronomy. Our goal is to become a case study for other countries and destinations to follow suit."
Head of Sustainability & Inclusive Growth, Business Mauritius
Very informative, Worth a listen for those in hospitality and care about sustainability
Climate Change Strategic Advisor
Sustainable Tourism isn't just managing destination development, buildings or limited impact on the environment. It's also about limiting the impact on the local community and the animals in the area. Have a listen to this excellent podcast.
Digital Marketing Specialist, Project Manager & Content writer at OUTZED.US
Absolutely loved this podcast Sustainable hospitality. Related to the UAE and how changes can be made here. Keep up the great work.
Manali Soparkar, Influencer
Manali Soparkar, Influencer
After several months of working with Radhika in Sustainability & Waste Management projects, the team is delighted with the significant results
Show More
we have achieved so far. One of Radhika's strongest points which aids her in assisting, motivating and keeping our team on the right track is her knowledge of the ins and outs of the hotel's various operations and departments. Radhika can always manage to work on both long- and short-term plans to achieve the required results. With the assistance of Radhika, the team managed to achieve results exactly as promised and within the timeline. Due to her outstanding work performance in our Sustainability and Waste Management projects, the team highly recommends Radhika for any organization.
Show Less
Area Director of Engineering – Middle East
I love the format, Interesting perspectives on such an important topic
Chief Product Officer, Urbn Nature