Dr. Linen is synonymous with durability, comfort, hygiene, sustainability, affordability, and its partnership with one-of-a-kind TENCEL™ technology (a fiber by Lenzing) makes it our recommended product for linen in Hospitality and Healthcare needs.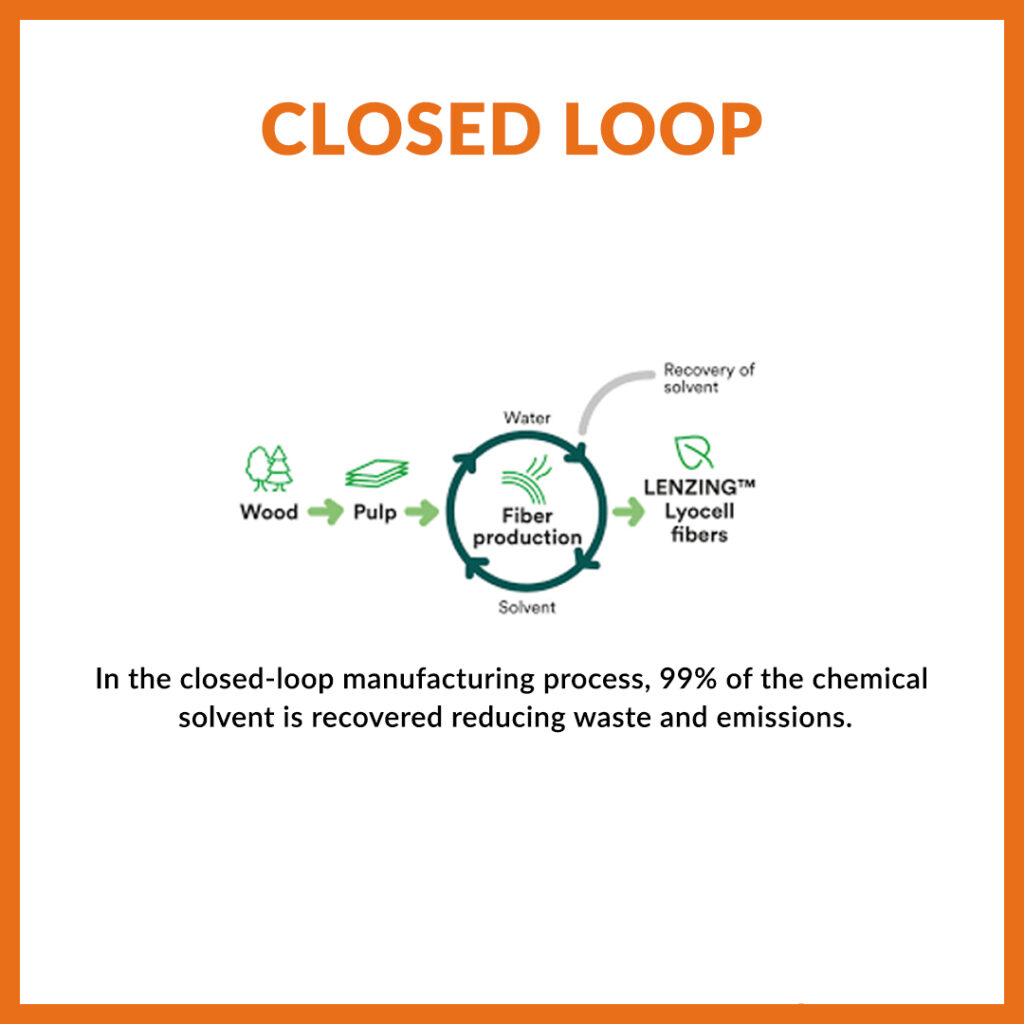 Why is it a sustainable solution?

Because Dr. Linen's bed and bath linen range is from a combination of TENCEL™ (a product of the
Lenzing group) and Cotton. TENCEL™ fibers have the highest strength in the cellulose fiber family and provide superior comfort and
durability to Cotton.
The textile sector contributes 20% of the world's industrial water pollution. However, with TENCEL™ by Lenzing, sustainability is ensured from raw
material to the product's end of life and throughout the product's life cycle, called the "closed-loop manufacturing process". It uses less water in manufacturing and low operational costs of energy and water in maintaining the product. For instance, it takes 20,000 litres of water to process a kilo of Cotton, whereas only a meagre 50 Litres for a kilo of TENCEL™. At the end of the product's life, it biodegrades quickly for the most significant end-to-end sustainability.
When you partner with Dr. Linen, you can rent, buy or recycle an existing Linen.

The recycling linen called "360 Weave" is a new initiative by Dr. Linen launched during International Housekeeping week in 2022; it is a subscription-based linen-to-linen recycling program which ensures the linen is recycled 3-4 times, conserving the resources before sending it to landfill waste.
Commercial Benefits:
High Durability and Superior Moisture Management:
Increases revenue while lowering expenditure of replacing linens due to low damage on usage; as Dr. Linen has 10-12% moisture regain as compared to normal-linen Cotton (only 6-8%).

Cost-saving operations:
Improves water and energy savings while reducing the laundry time to 30 mins (as compared to the regular 45 mins).

End-of-life disposal:
Biodegrades quickly (16-20 weeks), less landfill waste, and the ability to recycle with Dr. Linen.

Closed-loop manufacturing:
As part of Lenzing's Closed-loop manufacturing process, TENCEL™ minimizes the use of chemicals and recycles the water used in processing.

Flexible Models Partnership:
With Dr. Linen through the following programs, Rent, Buy and Recycle; Removes the need for stock control and store management, improving operational efficiencies and increasing profit Margins.

Guests Satisfaction:
Smart thermal regulation, sleep comfort, and body temperature regulation for the Built-in user hygiene.
A few of our trusted hotel partners and supporters of Dr. Linen are Emirates palace Abu Dhabi, J5 Hotels and Millennium Plaza Hotel Dubai.
---
Interested In Being on our Supplier Connect?
Click Here.

Contact us on info@sustainabilitykiosk.com
Be sure to visit us at Sustainability Kiosk, our marketplace that connects you with practical solutions and brands for sustainability in your business. Browse our knowledge base podcasts and blogs for tips, saving you time and money while balancing your contributions to the planet.