9 of 10 people globally breathe polluted air – and many top urban destinations are recognized for unhealthy smog conditions. With COVID-19, wildfires and overall poor air quality, there has been a pent-up demand for the hotel industry to provide options for rooms with better filtration and purification.
Au Pure is an air quality solutions integrator in middle-east providing solutions across multiple sectors and applications, including Contamination Control, Odour Control, Smoke Filtration, Air Treatment / Purification, Kitchen Exhaust Management, and Overall Indoor Air Quality Monitoring and Management. A solution trusted by leading regional hospitality brands: Coya, Zuma, Kempinski, Pullman and Five Hotels and Resorts.
Sustainability Impact with Clean IAQ
Clean air in your businesses automatically leads to higher levels of well-being, allowing travelers to feel more energized during and after their vacation. Additionally, the potential for saving energy, reduced employee downtime and healthcare costs is an economic benefit to owners, managers and occupants.
---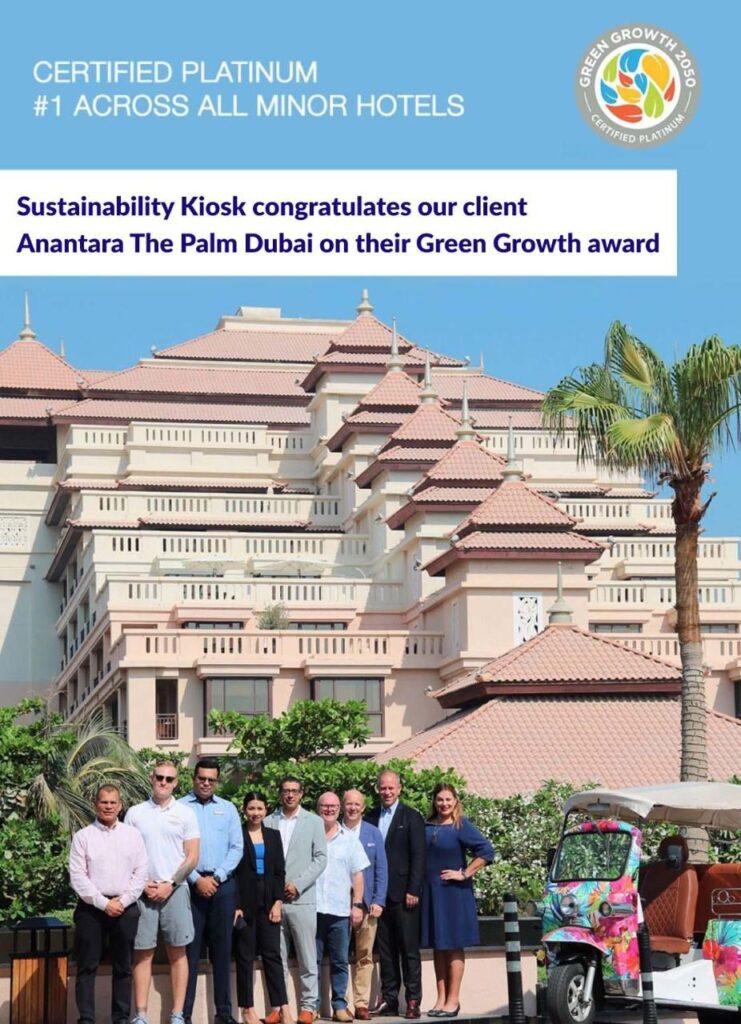 We are proud to see our Consultancy client Anantara The Palm Dubai Resort receive GreenGrowth 2050 platinum certification and excel as #1 across Minor Hotels globally for the first time. 
---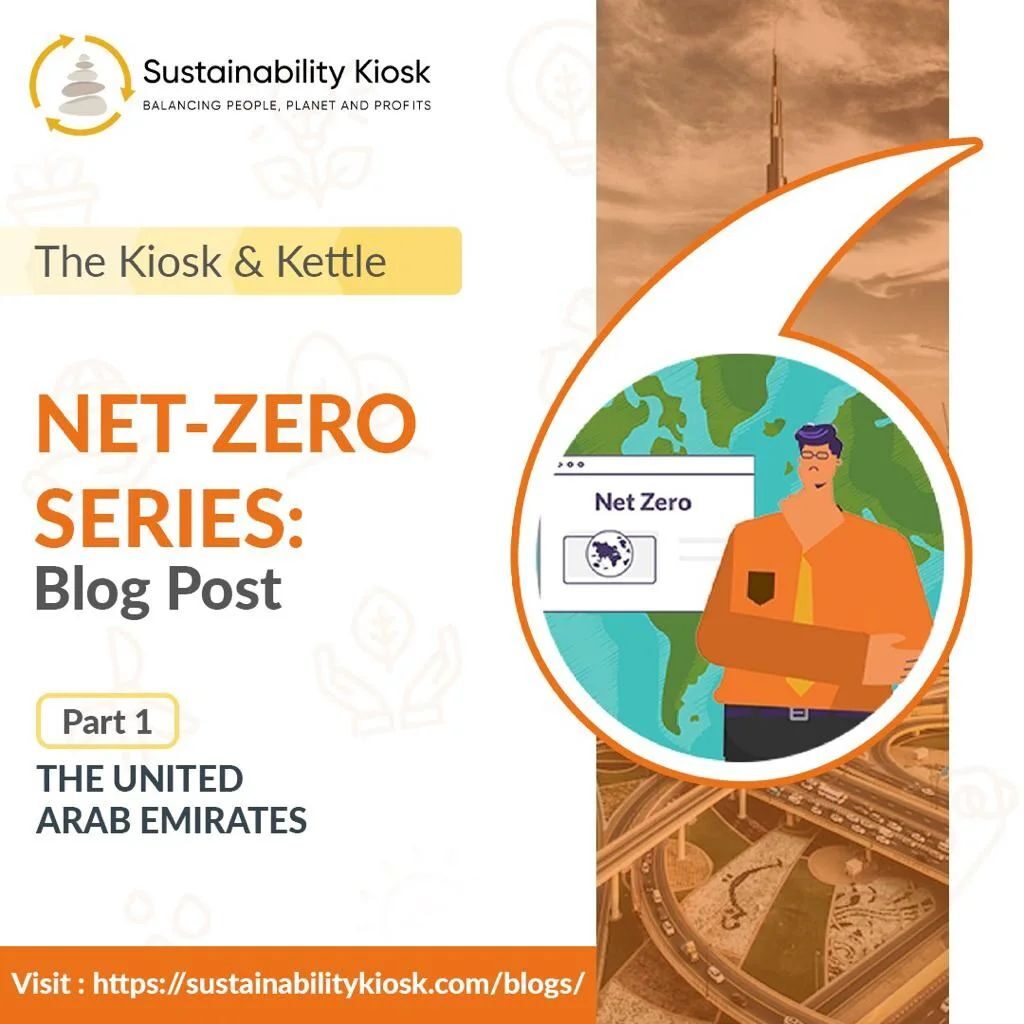 The hospitality industry accounts for a significant amount of emissions caused by the daily heating, cooling and air purification operations. Explore the 5 part blog series to understand Net-Zero commitments and what it means for a sustainable hotel.
---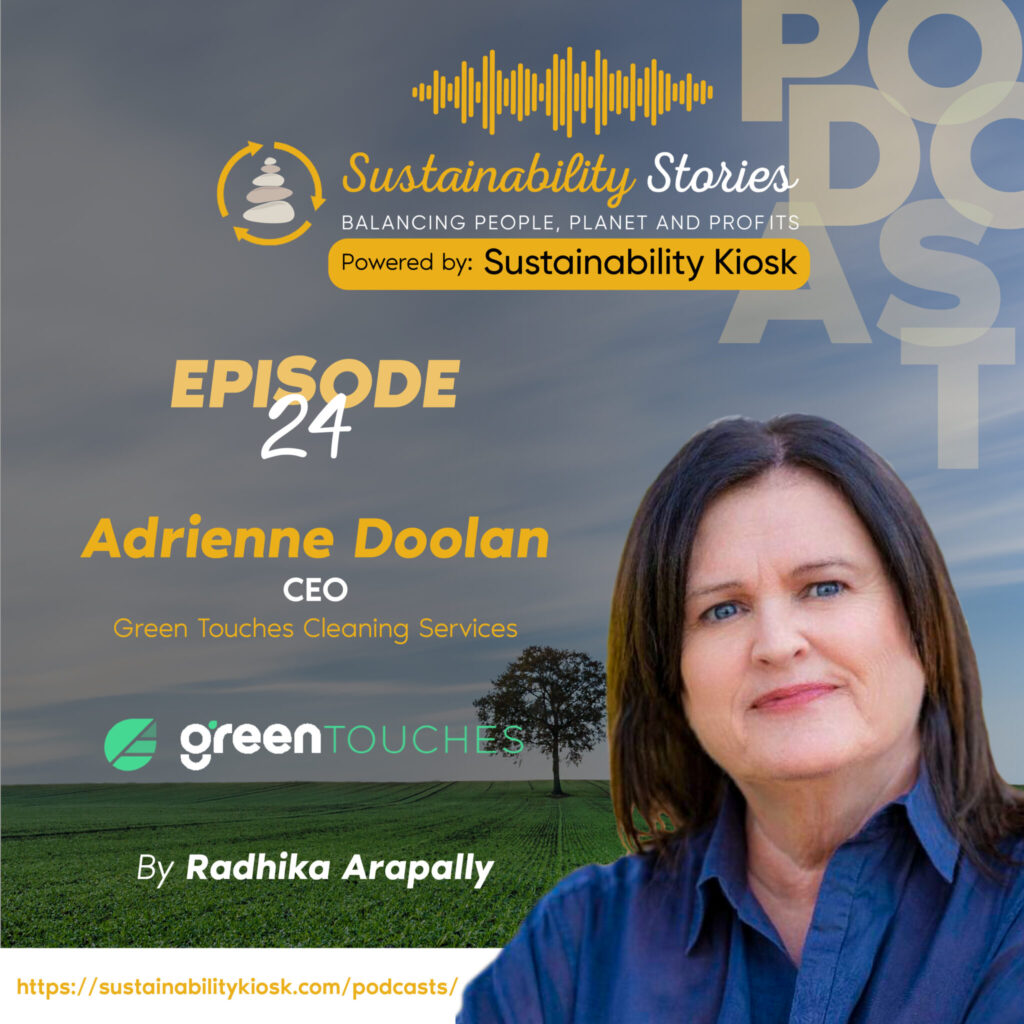 Adrienne Doolan, CEO of Green Touches, is passionate about protecting the planet and has been a key pillar of the UN Global Compact Network, raising her voice to open people's minds. Listen and enjoy learning about clean green technologies and how cleaning swaps can account for a 54% change in air quality for the better.
---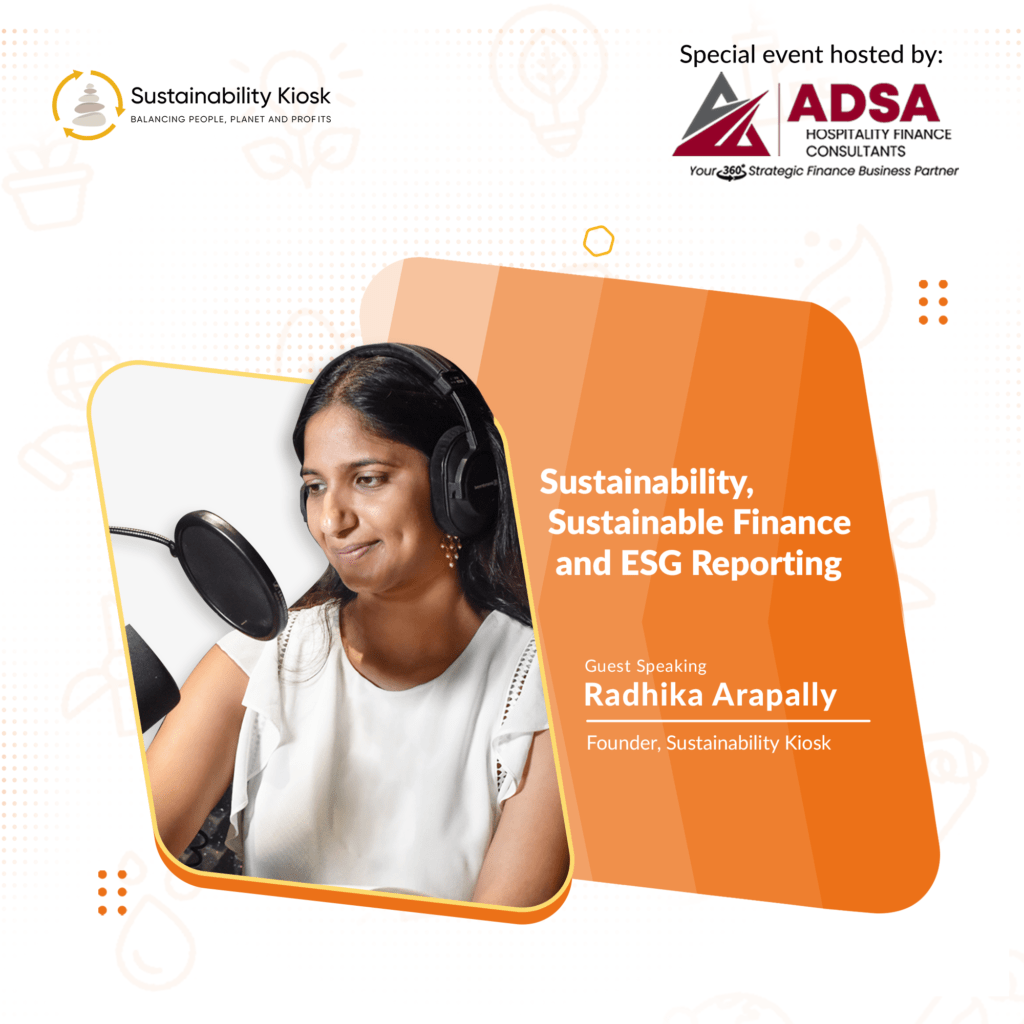 Our Founder, Radhika Arapally, was part of an interactive live session with industry leaders in the hospitality, travel and consulting space to discuss trends in sustainability, sustainable finance and ESG reporting.
Interested In Being on our Supplier Connect?
Click Here.

Contact us on info@sustainabilitykiosk.com

Be sure to visit us at Sustainability Kiosk, our marketplace that connects you with practical solutions and brands for sustainability in your business. Browse our knowledge base podcasts and blogs for tips, saving you time and money while balancing your contributions to the planet.